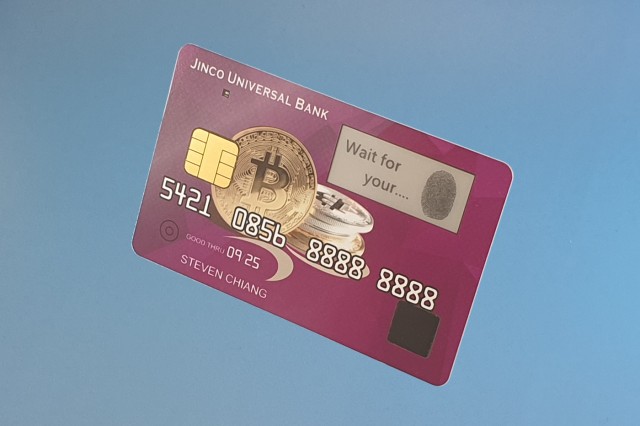 This smart card with E-paper display is of ISO standard and available with single/ dual interface. It has low power consumption and high resolution up to 278 PPI. The power source which comes from a rechargeable battery is required only when the display pattern is flashing. The image will be retained even without power source. It can be used as member card, payment card, credit card and in many other smart card applications.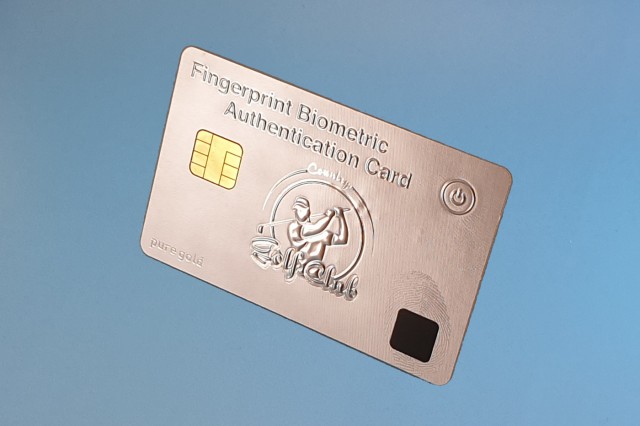 A smart card that verifies the user with fingerprints, allowing exclusive access to pre-registered users only. This provides customers a higher level of security compared to conventional identification methods.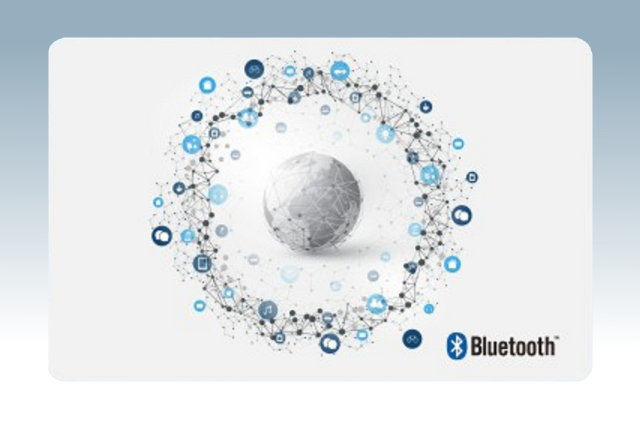 The IoT card is based on the finance IC card and integrated with IoT communication module and the embedded battery. Through the IoT card, the finance IC card as a network node with networking capabilities can be connected to cell phones, PDA, notebook, PC and other devices.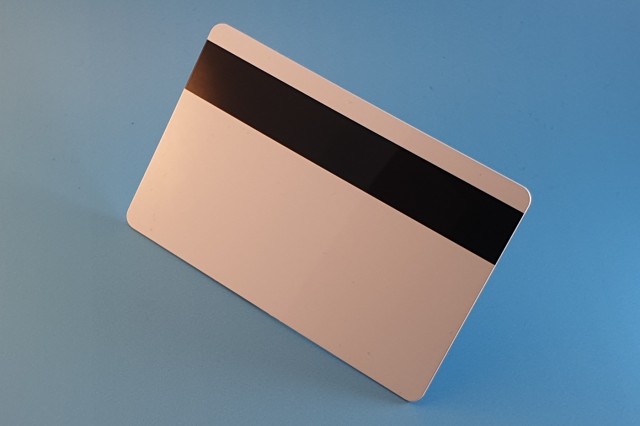 Whether a single chip or up to three chips in different frequency ranges can be embedded into one card, enabling a wide range of applications.
Size (mm): 85.6x54x0.8
Material: PVC, PETG
Operating temperature: 0°C-70°C
Frequency: 125kHz, 13.56MHz, 868 MHz
Magnetic stripe
Thermal rewritable foil
Offset-, screen-, thermal transfer-, inkjet printing, laser engraving
Signature panel
Hole punching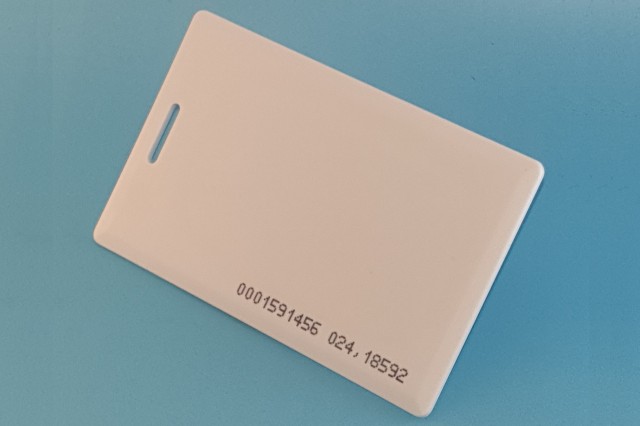 An alternative cost-effective solution for RFID badges.
Size (mm): 85.6x54x2.0
Material: PVC, ABS
Color: white, grey
Operating temperature: 0°C - +70°C
Frequency: 125kHz, 13.56MHz, 868 MHz
Printing: screen printing, inkjet printing
Screen, pad and inkjet printing, laser engraving
Moulding