The World of RFID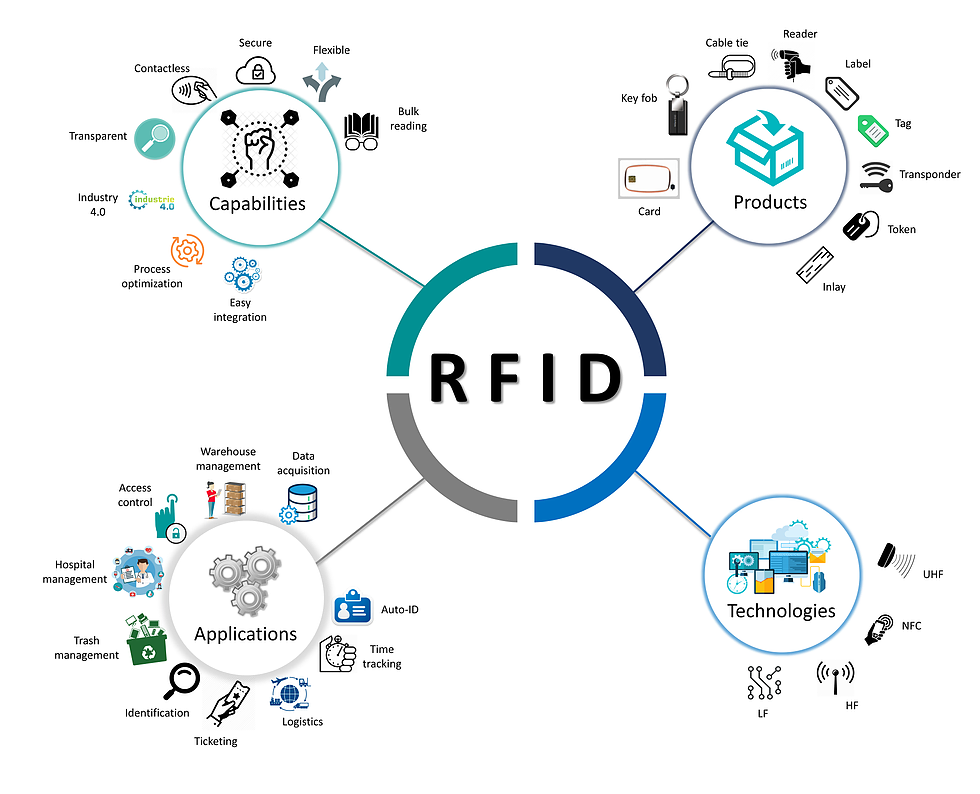 The Path to Your RFID Solutions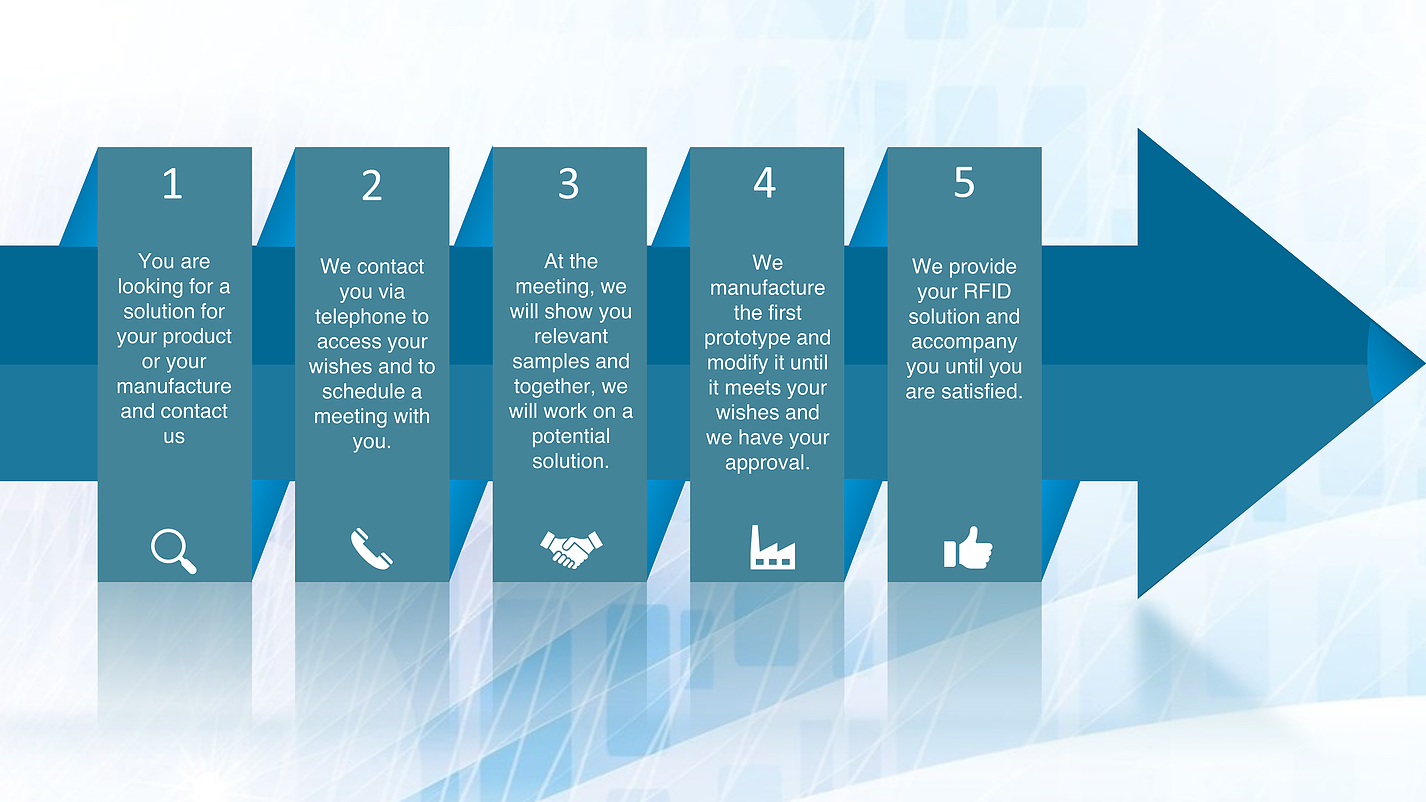 Publications
---
"Cable tie transponder with housing made of soft material expand the RFID application spectrum with new options."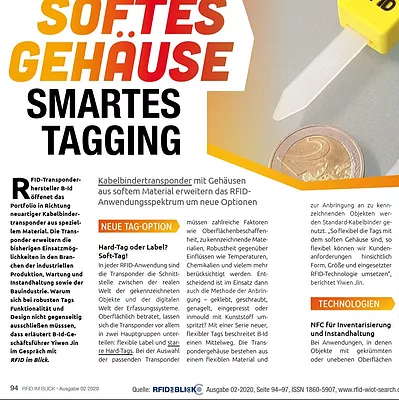 "Full UHF performance
with minimum distance to
metal through innovative
antenna design!"
---
"Wideband antenna design and specially tuned antennas should provide a solution for flat and robust on-metal tags."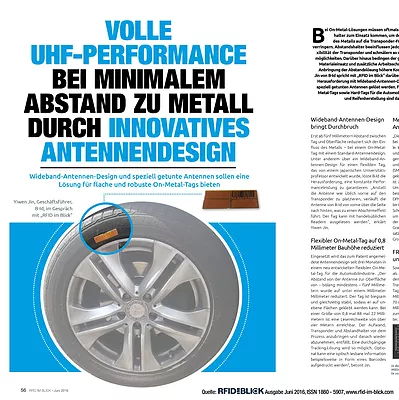 ---
"The next generation of the ISO card: Acoustic cards as an alternative to NFC can increase the level of security in mobile payment applications."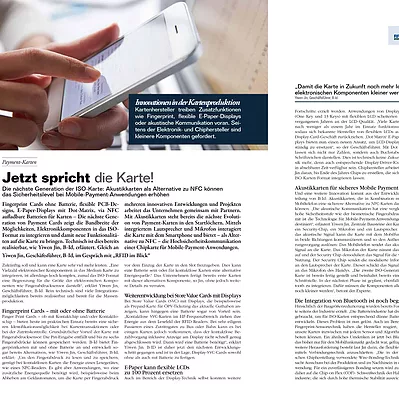 Contact us
Are you ready for your RFID solution?