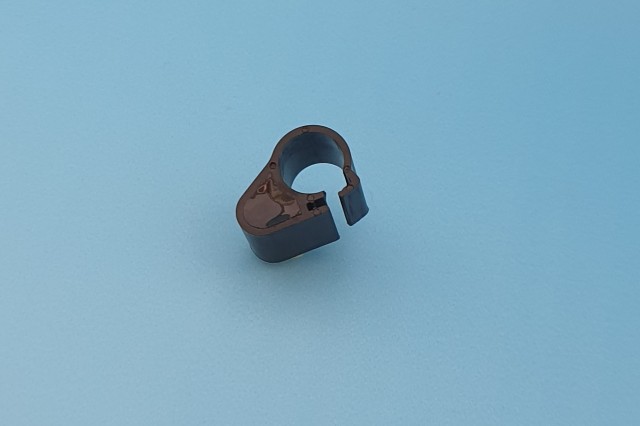 RFID cable clip for easy and quick identification of cables up to a thickness of 8 mm, ideally suited for cable management.
Diameter (mm): 8
Height (mm): 13
Material: nylon
Operating temperature (°C): -20 - 70
Frequency: 125 kHz, 13.56 MHz
Color: black
Option: laser engraving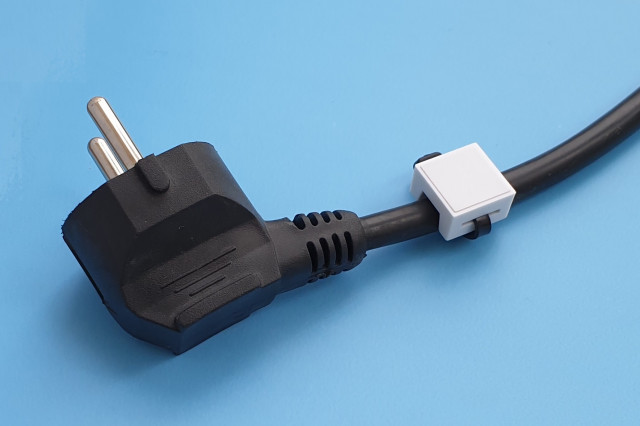 CBT1616 is an ideal solution for all indoor, outdoor and harsh cable tie applications. This
transponder is best suited for cable sorting, tracing and identification. It is useful and good for
equipment maintenance, repair, rental etc.
Size (mm): 16 x 16 x 9
Cabel tunnel (mm): 10
Material: ABS
Operating temperature (°C): -20 - 85
Frequency: 125 kHz, 13.56 MHz, 868 MHz
Color: white or black
Option: laser engraving